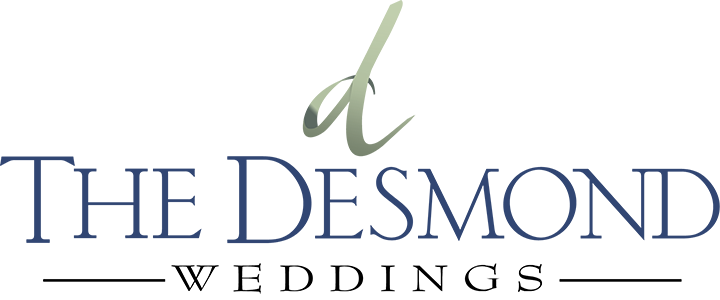 About
Celebrate your extraordinary day with us! We would be honored to be a part of the many special memories that you will make over your wedding weekend.
As a family owned and managed venue (under the well-regarded Hilton umbrella), we have enjoyed over 25 years in the wedding industry.
Our experienced team is ready to make all of your wedding dreams a reality - from the rehearsal dinner to the post-wedding breakfast and everything in-between.
Venue
The Desmond is the area's premier full-service and award-winning hotel that recently received 2022 Best Wedding Venue & Caterer by Main Line Today magazine.
Our wedding packages are extravagant yet affordable, with rates starting at $126 per person.
We feature delicious cuisine and beautiful accommodations that will allow your guests to make us their home-away-from-home throughout all of your weekend wedding festivities.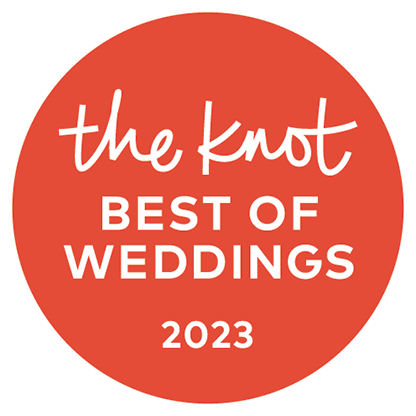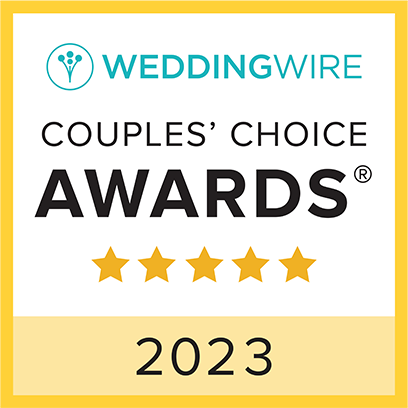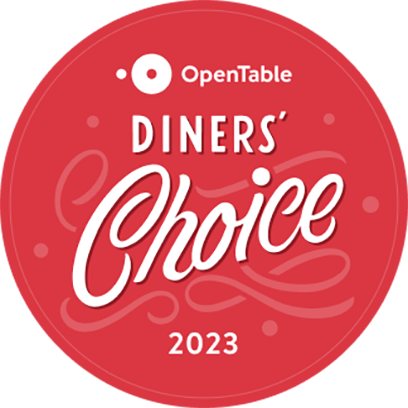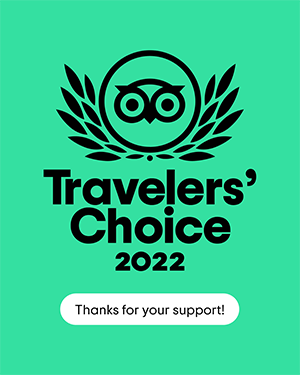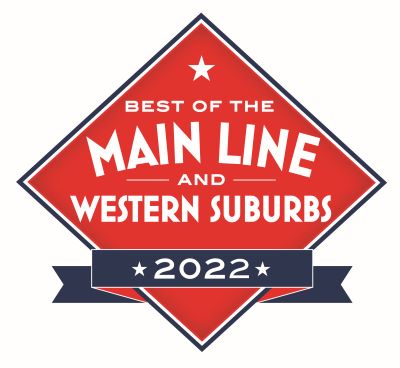 Highlights and Inclusions for most packages:
No Venue Fee
Experienced personal wedding planner
Fresh floral table centerpieces and ivory linen
Wedding cake
Complimentary overnight suite & discounted overnight guest room rates
Unique banquet rooms for intimate weddings, rehearsal dinners & farewell brunch
Indoor & outdoor ceremony locations (additional fees)
Late night pub & seasonal deck to keep the party going
Testimonials
"We hired The Desmond Hotel to host our Rehearsal dinner, Ceremony, and Reception. Why all 3? Because they are excellent to work with, have reasonable fees, delicious food, and absolutely gorgeous spaces for each. And, in winter, we did not want our guests to have to travel. We worked with Kevin Kessler and his team, can't say enough about how competent and fun they are to work with. We had a private dining room for the rehearsal dinner and had a blast. The ceremony was in their atrium/conservatory, all glass enclosed, as the sun set, just beautiful. And the food is to die for! Definitely get the DIM SUM/Sushi station, and the warm cookies with bread pudding and hot chocolate cart at the end. Amazing. Prices were very reasonable too. What a memory!"
Paul H.
"We cannot say anything but positive things about The Desmond. Our daughter's wedding was rescheduled due to COVID and Kevin worked with us to make sure that it was the best day ever. The entire staff, from bus boys to housekeepers treated all of us like royalty. We received compliment after compliment and all we could say was all credit goes to the Desmond. The food was fantastic, and we didn't worry about a thing. They even delivered a meal to a babysitter of one of our guests in her hotel room. They only me give up to 5 stars but we give them 10! You will not be disappointed if you go with The Desmond."
Katie M.
"You can't go wrong with the Desmond to host your wedding! We had to change our date three times due to Covid and Karen/Kevin we're understanding, flexible, organized, and responsive. As a bride, I truly appreciated this. The food and outdoor deck were incredible! Several of our guests raved about it and said it was one of the best weddings they've attended. Look no further - you will be in great hands! I am so happy and grateful we chose The Desmond."
Caitlin P.
"The staff at the Desmond Malvern were unbelievably friendly and helpful. They went out of their way to make sure my wife and I, and all of our guests, had a great experience. Couldn't recommend this hotel more."
Zac L.
"I do not have enough good things to say about our experience in working with The Desmond. The communication and professionalism of all the staff involved was so amazing. Everyone worked to make our day seamless and beautiful and we were so grateful. The food was our big selling point on the venue and it did not disappoint! But the experience overall could not be beat. If anything went wrong on our day we will never know. Thank you to all the staff but especially Karen, Andy, and Carol for making sure our day was just as fun and beautiful as we had hoped it would be!"
Katie G.
Location
Connect With Us